A Homeschooling How-To
Considering homeschooling for the first time, or in need of a refresher? Here is everything you need to know to get started without going CRAZY!
Watch Promo
Hi There!
Whether you are new to homeschooling, have been homeschooling for a while, or find yourself suddenly schooling your children from home due to COVID-19 and school closures- whatever the reason may be that you now find yourself searching for how-to-homeschool tips and tricks... WELCOME! We are excited for you, have been where you are, and hope to encourage you with practical tips from our expert team of moms and educators.

Lean in, take it one video at a time, and be sure and snag all of the FREE downloadable resources along the way.
May this video course breathe life into you, help you to extend a bit of grace your way, and empower you to take on this homeschool journey (whether it be long or short) with confidence and joy.
You've Got THIS!
-Team WonderHere
P.S

If you are looking for MORE WonderHere resources and materials, be sure and check out the video below to learn more about our FULL YEAR of curriculum geared towards learning with multiple age groups all around the same table and set of materials. You can also CLICK HERE to access samples and make your purchase to get started schooling with all of your kiddos collaborating and ENJOYING their learning.
Here you can learn about There is nothing quite like it and it is a beautiful body of work! The next series of this curriculum will be launching Summer 2020! We cannot wait!
Your Instructor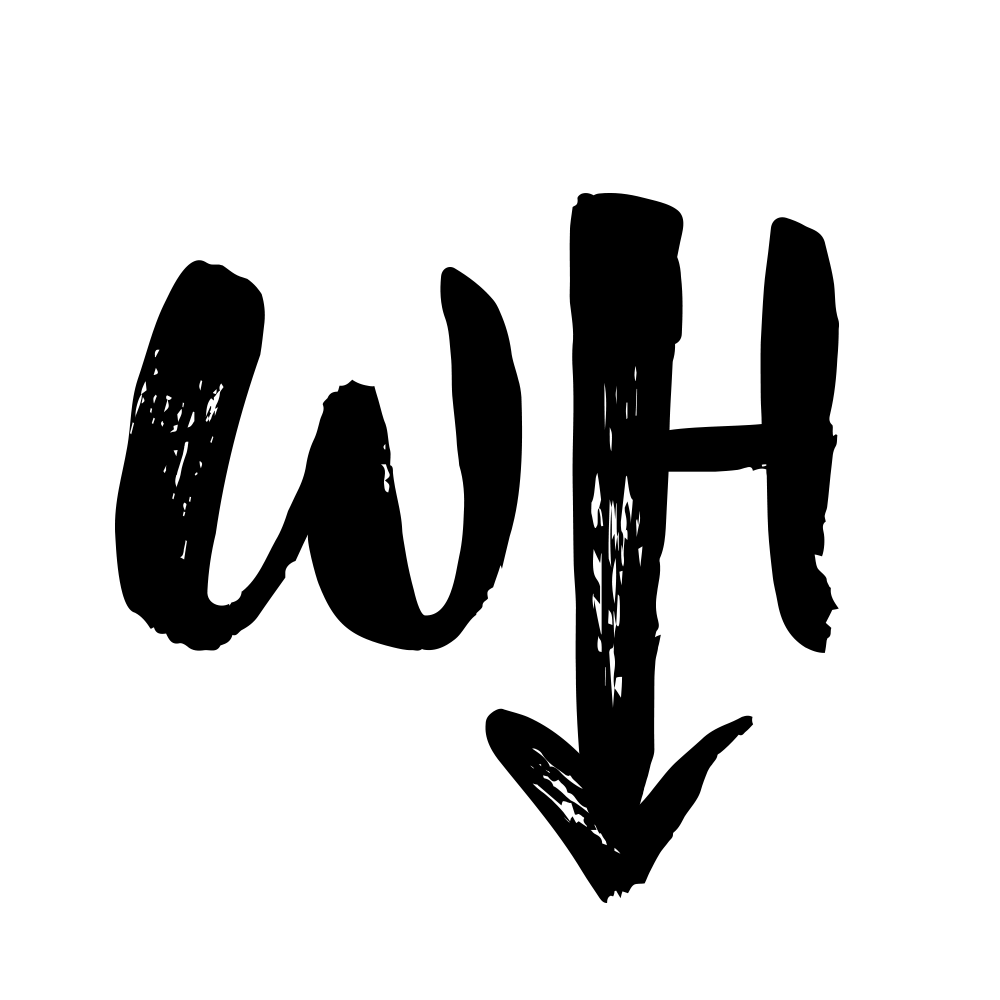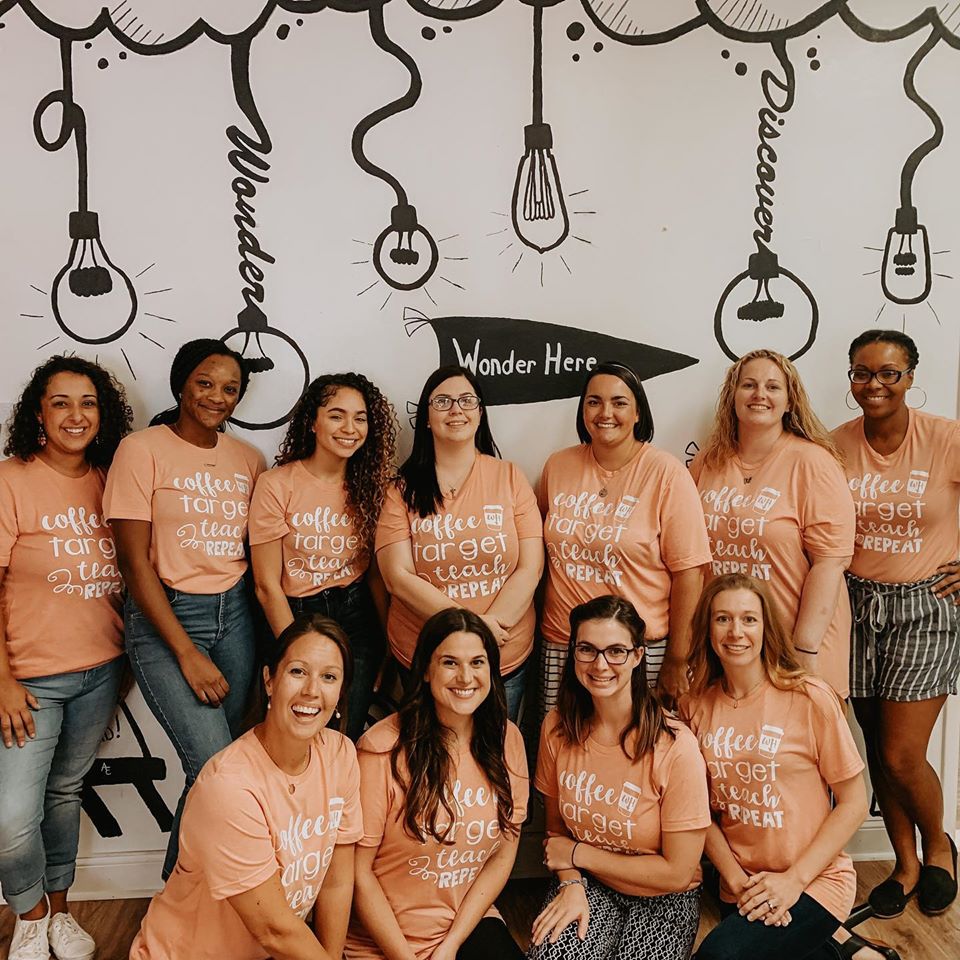 WonderHere is a Learn & Play Studio located in Lakeland, Fl. WonderHere is established by a team of professional educators and homeschool experts who work together with the common goal of redeeming childhood through play & project-based learning experiences.
Course Curriculum
Hey Friends!
Available in days
days after you enroll
Designing a Kid-Friendly Learning Space with Jessica Zivkovich
Available in days
days after you enroll
Establishing a Daily Schedule & Rhythm That Works for YOU with Caroline Mendez
Available in days
days after you enroll
Hoorah!! You made it! You have completed the course and we are so proud of you! We sure hope it was enjoyable and encouraging for you. Please let us know what you think, by sending an email to [email protected] We would love to receive your feedback. Also- be sure and connect with us through social media: Instagram @wonderhere and Facebook @facebook.com/wonderhere. We also have a thriving Facebook community group called #wewonderhere, so be sure and join us there!
Lastly, check our our website at www.WonderHere.com/homeschool where we have a TON of goodies (both free and purchasable) to further assist you on your homeschooling journey- INCLUDING a full year of curriculum suitable for ages K-6th Grade.
Let us know how we can best serve you! Talk soon.
-Team WonderHere
P.S
Would you like to know more about our Family-Style curriculum? Check out the video below from our founders/mompreneurs, Tiff & Jess!